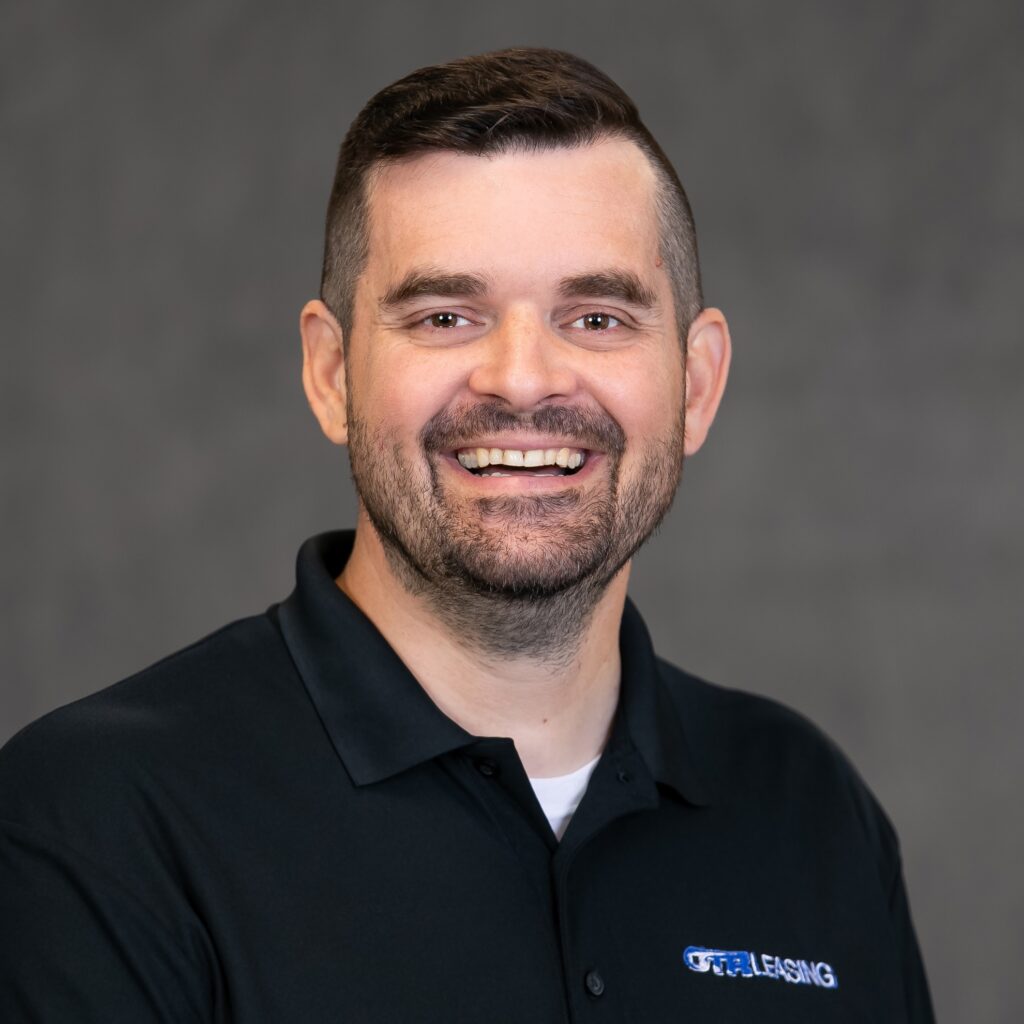 Josh Krause
Chief Operating Officer
Joshua Krause is an experienced strategist, sales executive, and startup enthusiast focused on driving Foxpoint business initiatives forward. Josh brings a passion for optimization and challenging the status quo to his role as Chief Operating Officer, where he oversees the day-to-day operations of the organization including procurement, origination, marketing, repair, and member success. With a 10+ year track record of developing strategies, outpacing benchmarks, and delivering operational excellence, Josh is a forward-thinking leader with cross-functional capabilities.
Josh joined Foxpoint in early 2018 as a Sales Manager and was promoted to Vice President of Sales and Marketing in 2020, where he tripled the company's leasing portfolio, developed, and led a new sales strategy, and restructured the marketing spend. His growth-focused mindset and transformative results led to a promotion to Chief Operating Officer in 2022. Josh's previous experience includes finance roles for automotive and banking companies. Josh's expansive industry experience and analytical prowess allow him to manage strategic initiatives while understanding bottom-line results drivers.
Josh earned a Bachelor of Science in Economics from Kansas State University. He is active in the Kansas City community, volunteering with Mill Creek Community Church, KC Crew, and Pawsitive Tails. He is a dedicated supporter of youth activities, providing guidance to youth through coaching basketball and soccer through DeSoto Parks and Recreation. Josh has also worked with Big Brothers Big Sisters. Josh has been married to Heidi for 18 years and has three young children.