OTR Leasing is a leading technology-enabled, specialty finance company that leases Class 8 trucks. OTR Leasing specializes in truck acquisitions, lease originations, and robust post-origination support. These specializations have positioned OTR leasing as one of the fastest-growing tech-enabled Class 8 truck leasing and asset management platforms in the country. OTR Leasing employs proprietary tech-enabled sales and marketing coupled with data-driven underwriting capabilities to source and match qualified lessees with trucks quickly. 
Resource Asset Planning with Intelligent Data

 
RAPID technology platform integrates and connects systems to enable asset management, workflow management, and reporting. RAPID is an all-inclusive Enterprise Resource Planning (ERP) system that correlates data from various sources to create a single repository. The platform increases employee productivity and organizes data in a presentable and actionable manner to facilitate streamlining business decisions and processes.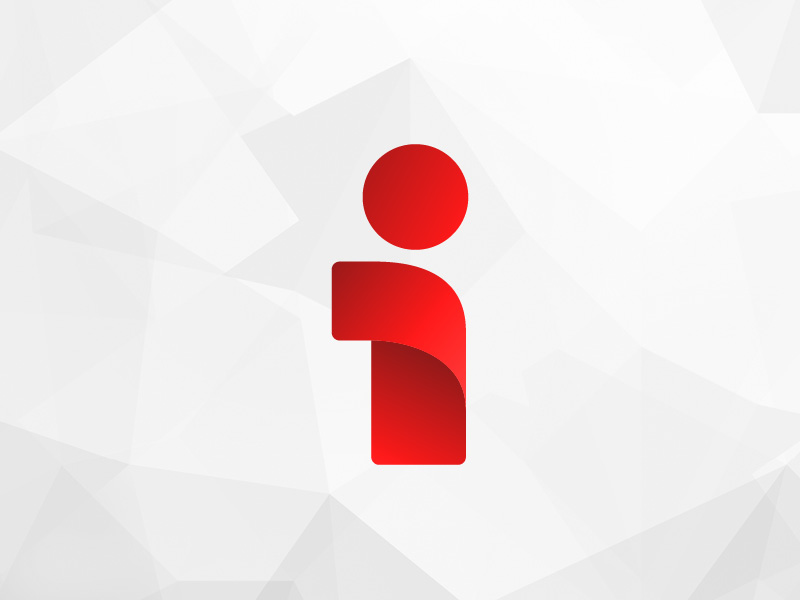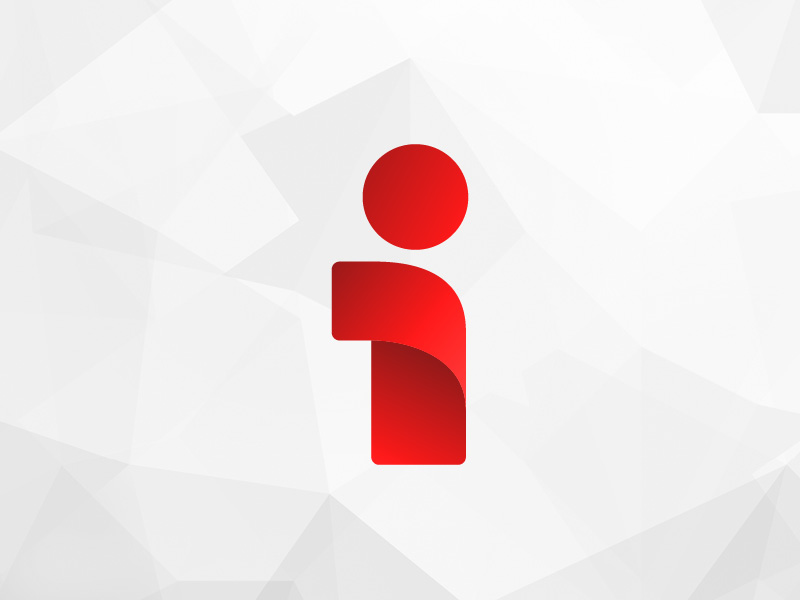 Coming Soon: An Insurance Solution 
Transportation Redefined
Moving the industry ahead.
||
Creating unique solutions that work.